The time of the year is coming near and many are looking forward to enjoy the long-awaited celebration – yes, we are talking about year-end holidays!
The end of the year is where most of us spend some time off work and school to reward ourselves (and family) for our hard work in the past year. While it may have been a busy year, now, its time to sit back and let the holiday mood kick in while you fly to your destinations for a well-deserved retreat.
Here are 5 recommended must-haves from HYSSES to bring along in your holiday!
Where are you heading to?
Fun in the sun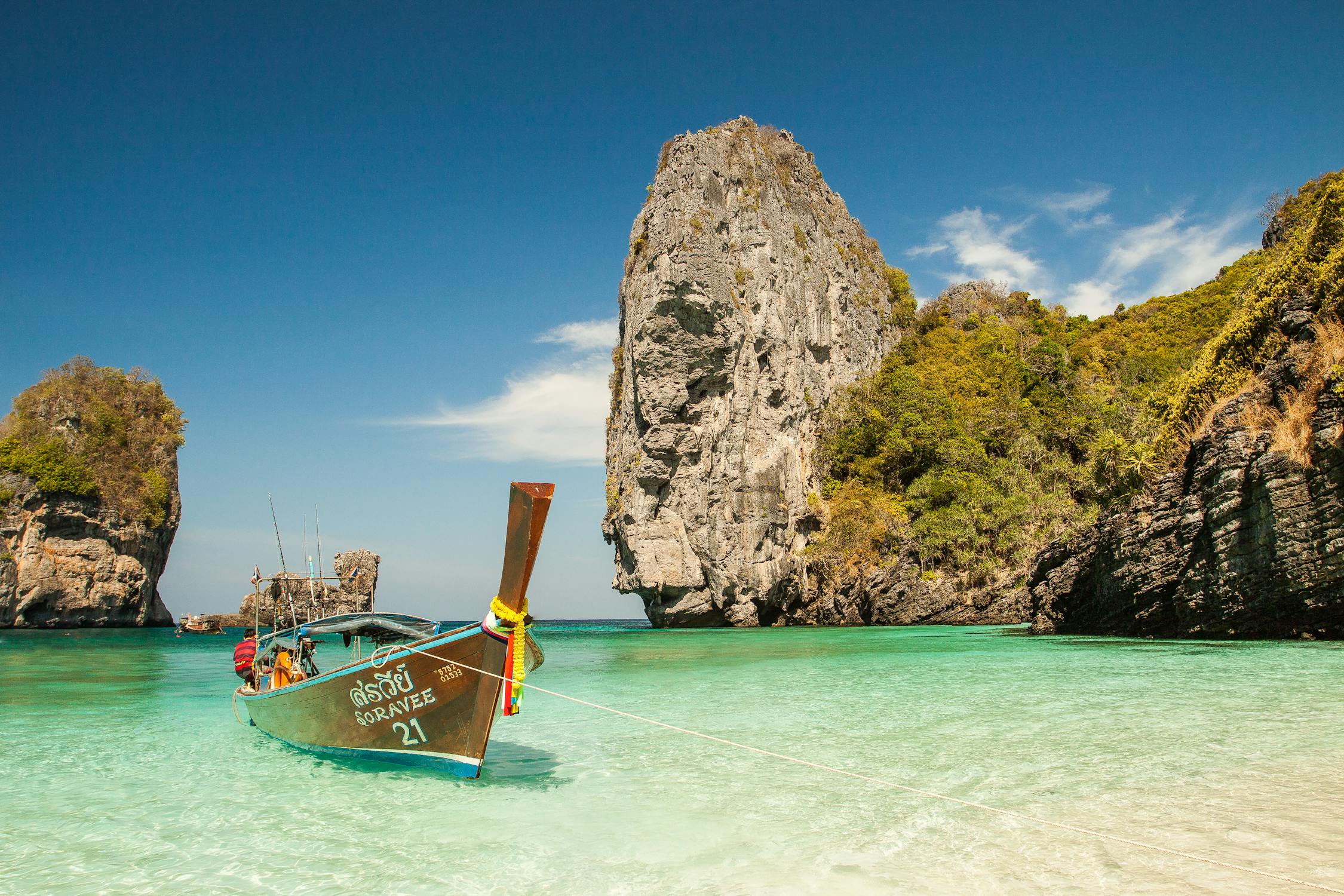 Planning to have a dip in the beach waters and have fun under the sun? Then it's time to listen up! Did you know that beach water contains a huge amount of salt and it can cause your hair to dry out and become frizzy. Before that happens, its best to protect your hair with Jasmine Hair Serum. This hair serum is enriched with Argan which can detangle hair and maintain hair moisture in each strand. For better results, use together with other Jasmine hair products such as Jasmine Shampoo and Jasmine Conditioner. End your island holiday with more luscious looking hair than before!
Busy city getaways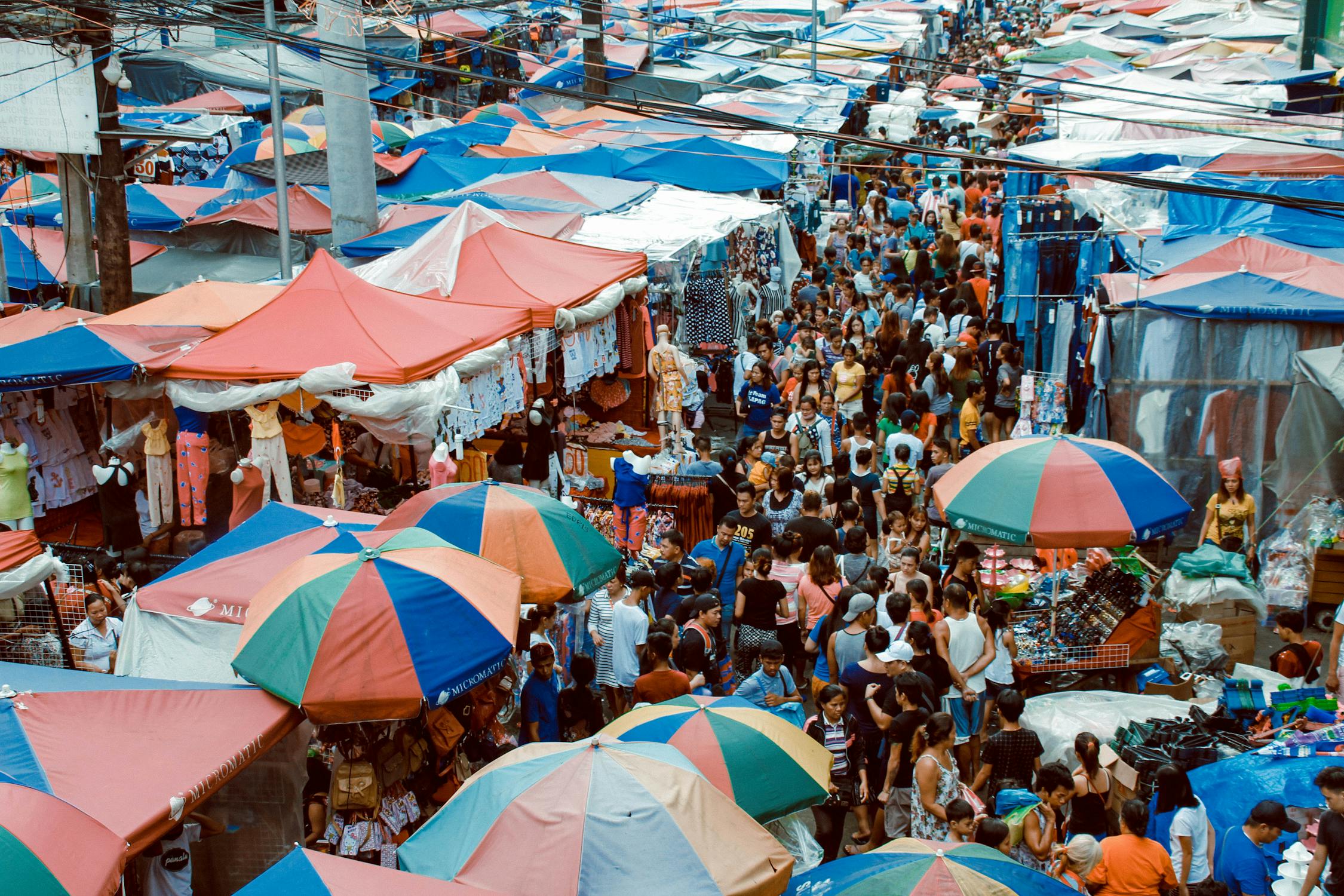 The city is sometimes filled with haze, car fumes and lots of toxic in the air that can cause irritation to your skin. Protect yourselves with Chamomile Floral Mist. Made with extremely soothing ingredients to cater to even the most sensitive skin, Chamomile Floral Mist is the perfect on-the-go skin moisturiser, protector, and refresher all in one! Floral mist is also safe to use over make-up to set your make up, so it can also quadruple as a make-up setting spray!
Nature-filled adventure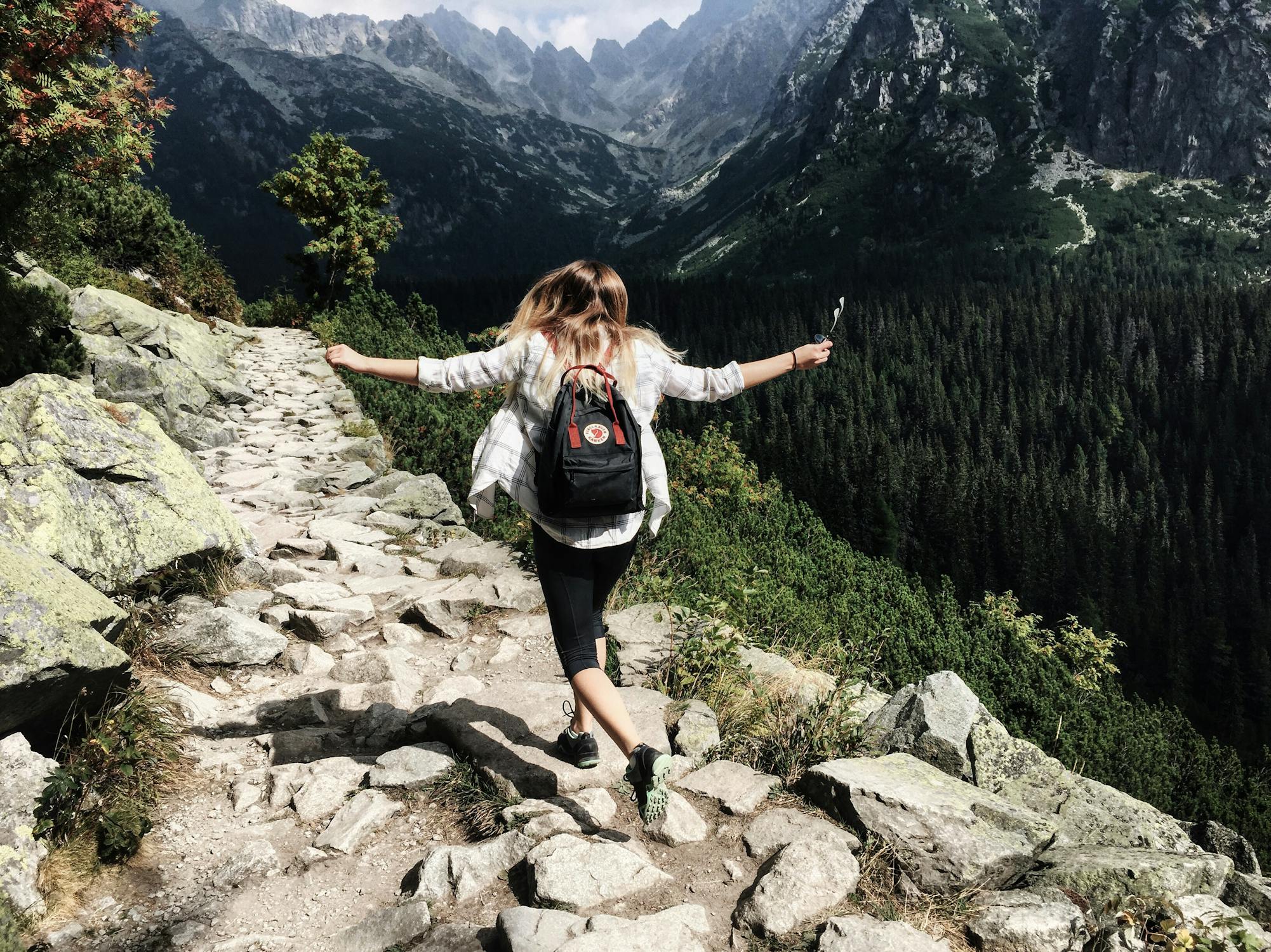 Lemongrass Body Mist to keep mozzies away! Lemongrass contains insect-repellent properties, which works to mask the odour of our bodies so insects will find it harder to detect us. Lemongrass also comes with astringent properties which can tone and tighten the skin. If your muscles are feeling a little achy from all that trekking, spray a bit of Lemongrass Body Mist to get your muscles toned and refreshed! For an extra amp, head to a nearby massage parlour and request for the masseuse to use our Ginger-Peppermint Massage Oil to massage onto your entire body. You'll feel that Ginger Peppermint relieves all pains, strains and aches caused by strenuous activities, and it will leave you with a more energized body for your next activity.
Romantic escape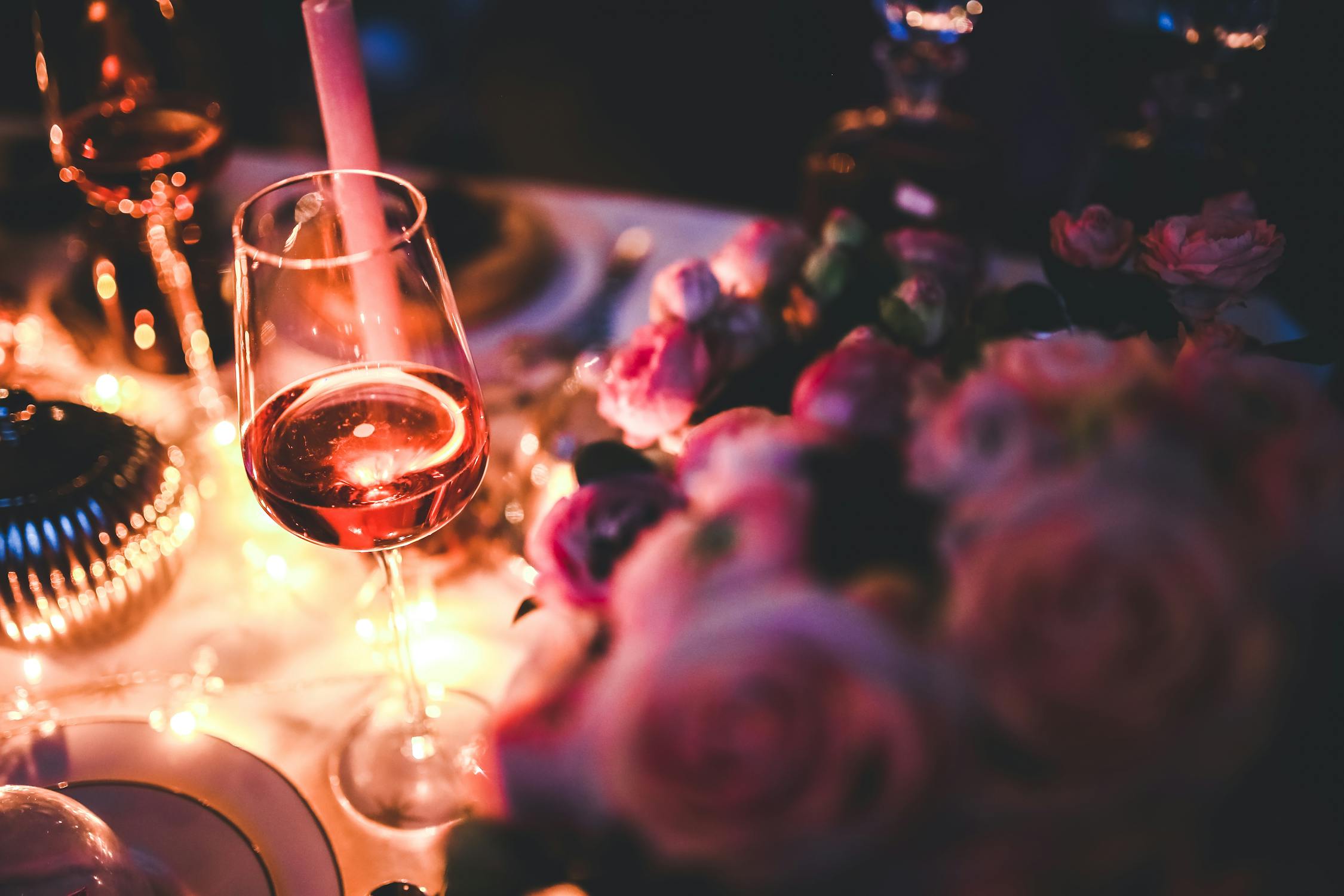 For those who prefer some alone time with your significant other in a foreign country, we've also got something for you. A Rose Geranium scented diffuser is the ideal choice to pick when it comes to setting the mood for romance and intimacy. Rose is also crowned for being the queen of essential oils, noting that approximately 60 roses are used to create a single drop of Rose Absolute Oil. Now that's much more worth it than a bunch of roses that will simply wilt away in a week or two. Capture this memorable time with each other with the everlasting beauty and wonder of Rose Geranium.
Road trips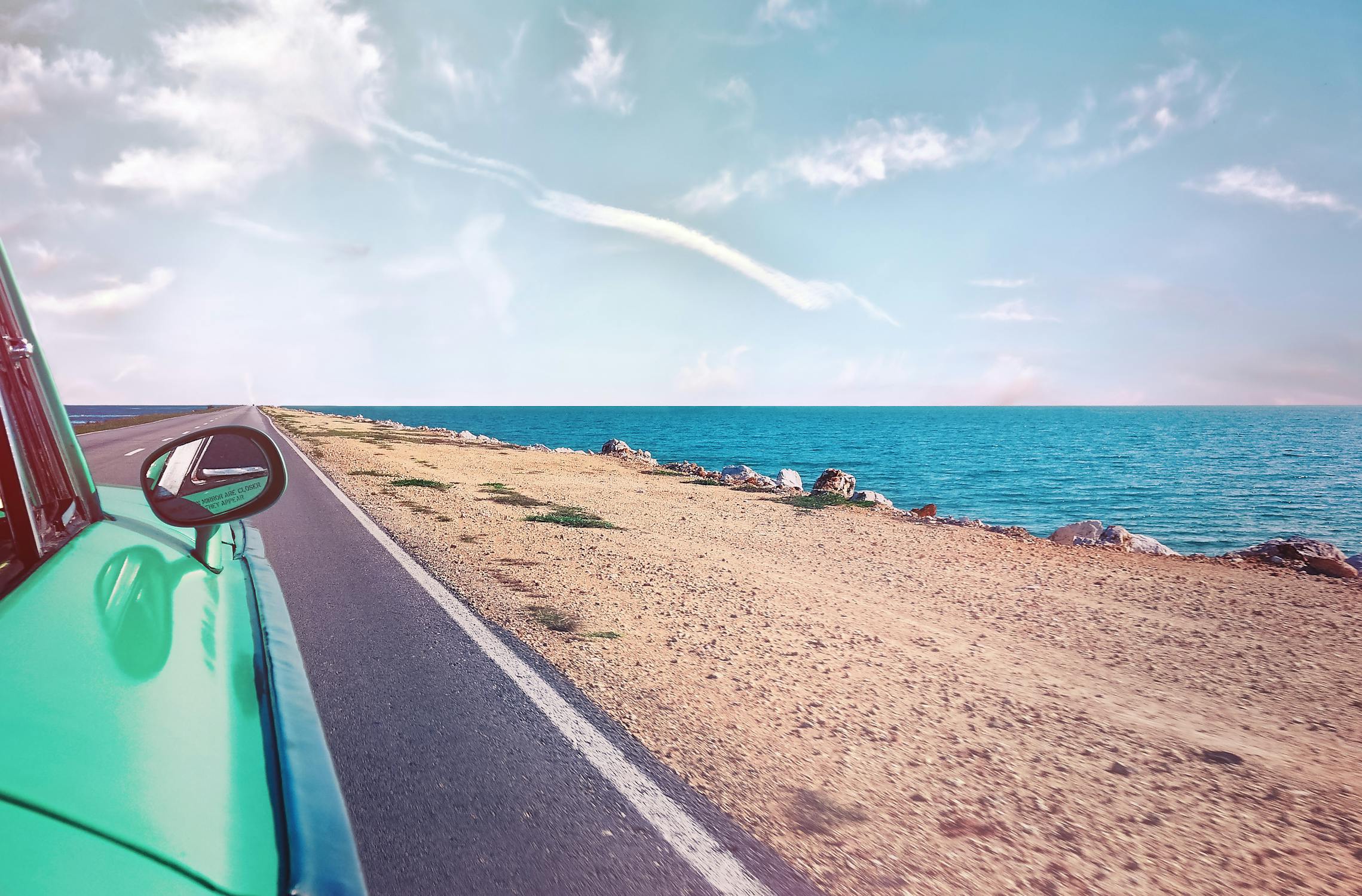 Road trips are great option for people who do not have any plans to stay in a single city and would prefer to use this time to cruise the highway, meeting different people, trying our different foods, and experience mixed cultures. For those who are constantly on the move, nausea may be one of the feeling you may get if you have been in a moving vehicle for a long time. To ease nauseous, having a Eucalyptus Rosemary Mini Massage Oil is always handy to roll onto the tip of the nose. The combination of these scents help to alleviate symptoms of vomiting, headaches and sinuses.